Félicitations, tu as décroché l'entretien!
Voici un guide pour te presenter sous ton meilleur jour.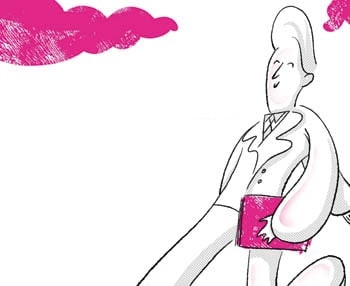 `
Remote vs Hybrid
Best of both worlds or just one world?
Cómo hacer un buen currículum
Un reclutador puede recibir cientos de currículums al día, pero: ¿qué le puede llamar la atención?, ¿cómo hacer un currículum efectivo?, ¿qué errores debes evitar? En el artículo de hoy te contamos los secretos de un CV para que aumenten las probabilidades de que consigas una entrevista.
5 interview questions to ask as a candidate
When you go to a job interview, do you ask questions? You probably don't and you come away with a lot of doubts. We have become accustomed to being the passive party in interviews and to answering all the questions the recruiter asks us. However, one of the most valued aspects in interviews is the candidate's proactivity.
5 questions you'll always be asked in job interviews
According to Infojobs, 48% of companies are planning to expand their workforce in the next 6 months. If you are looking for a job, you should prepare yourself and know how to face a selection process successfully in order to find a job quickly. To achieve this, it is essential that you analyse the market, look for the offers that best suit your profile and your professional goals and prepare for the job interview.
How to write the most effective cover letters (the 3 Equations Technique)
Cover letters should not be a problem even if you don't have the usual writing practice. With the three equations we propose, you will be able to get those first job interviews that are so hard to get.